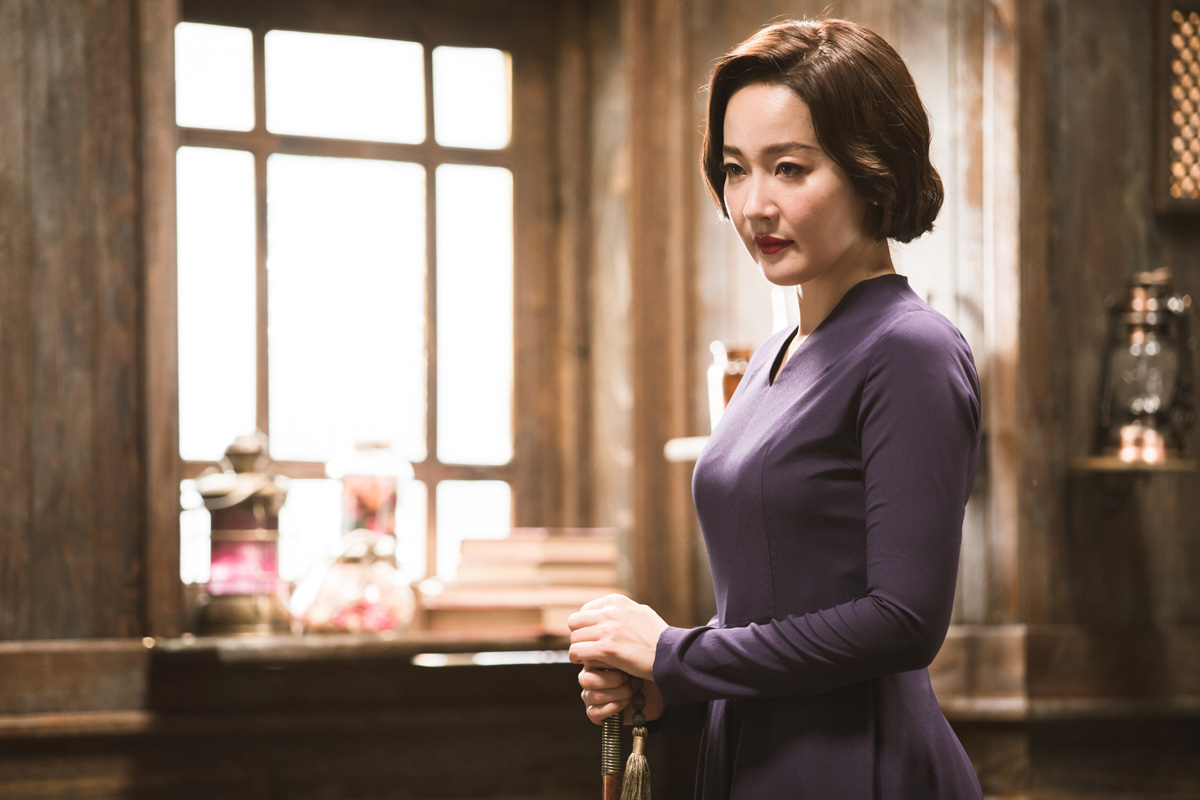 By Rex Baylon
What the hell is it about boarding schools that make it such prime real estate for horror films? I doubt Lee Hae-young is keen on trying to answer that question, but his new picture
The Silence,
reaching theaters this June, seems to be in no short supply of the requisite scares that this unique sub-genre is well-known for. Starring Park Bo-young, of
A Werewolf Boy (2012)
fame, as a young girl named Joo-ran who is transferred to an all girls boarding school that is suffering an epidemic of vanishing students. Why are they vanishing? Are they being kidnapped by some demonic force? Or just the typical human villains? I guess you'll have to wait a few more weeks to find out.